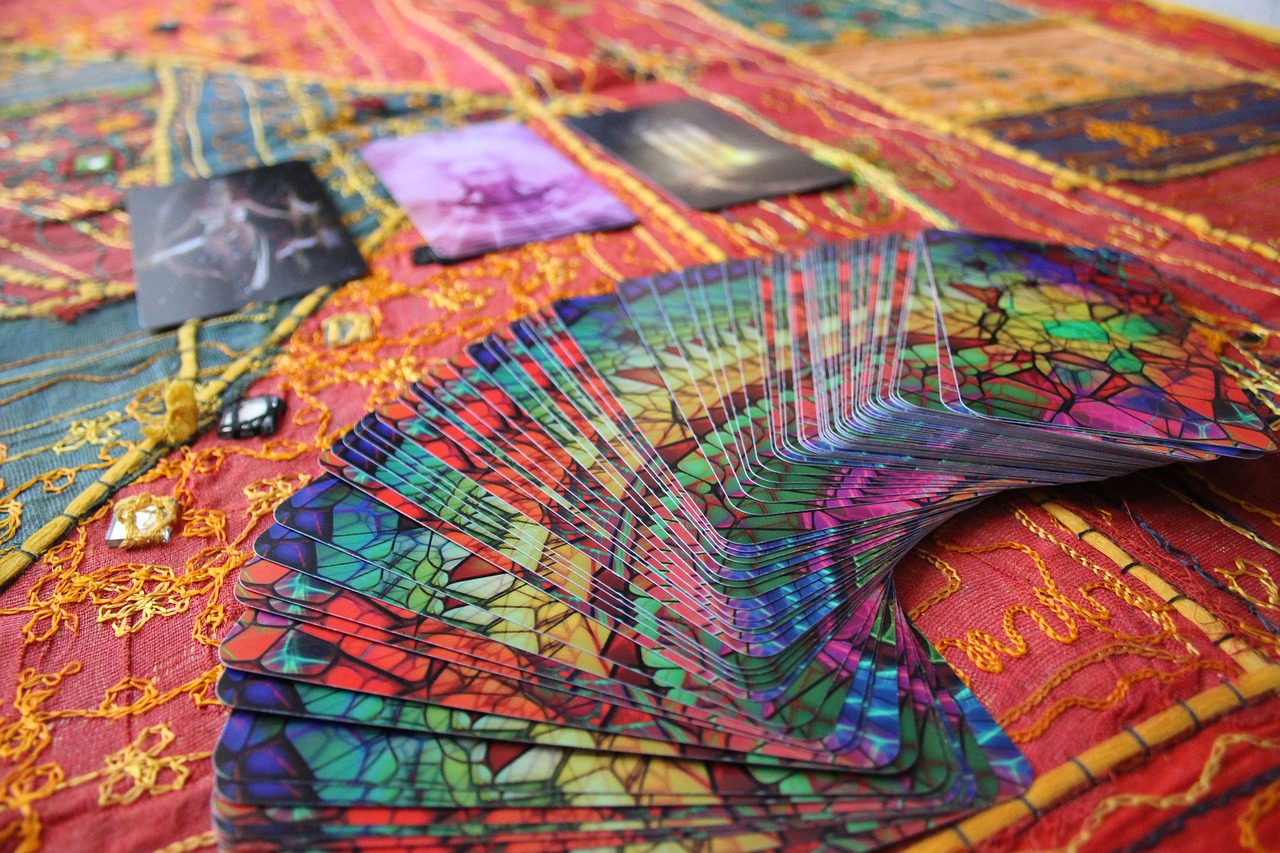 Clairaudience
Clairaudience is also known as 'clear hearing'.
Psychics with Clairaudient abilities receive messages at a frequency that enables them to interpret the information through sound, words and other auditory means.

These messages may come through as voices from the past, messages from loved ones who have passed on or from a Psychic's Spirit Guides.

Like Clairvoyance and Clairsentience, a Clairaudient receives messages to offer greater insights and awareness.
Clairsentient
A Clairsentient Psychic has the ability to feel and capture information through sensations.

Psychics with this gift receive information through both emotional and physical sensations…for example; they may feel extreme heat on their hands even though they are not touching anything warm.

The Clairsentient's extra-sensory perceptions may offer you insights and information to help you on your path.
Clairvoyant
Clairvoyants are Psychics who 'see' images or messages in their mind's eye.

Psychics are usually born with this remarkable ability, though in some cases a major life-event or trauma may have triggered their psychic awareness.

Clairvoyant readings can help you make sense of events or situations in your life that otherwise may be difficult to interpret or act upon.
Psychic
The word Psychic comes from the Greek word Psyche, meaning "breath of life", i.e. "soul or spirit". Someone who is Psychic is said to be in touch with their, and anybody else's, soul. Therefore they can perform a soul reading, where they can connect with someone's soul, through their aura energy field, and read information about a person's past, present, and possible future.Spirit Guides
Some Psychics and Mediums work with Spirit Guides. These Guides send messages or serve as hosts to the spirit world.

You may also have Spirit Guides who act as guardians. They may reach out to a Psychic or Medium during your reading.

If you would like to learn more about your Spirit Guides you can ask your reader (ensuring your select one with this skill) for more information.
Mediums
Mediums have the ability to communicate with 'spirits' – these are people who were once living and now live 'in spirit'. Mediums can bring messages from loved ones and offer 'evidence of survival' after death. They cannot summon specific people up for you, but will be able to give information and guidance on who comes to them in the reading. They may also give messages and info from either their or your 'Spirit Guides''